Senior engineer? Learn more! Leslie Carr & Alyssa Whitwell of Clover Health
Leslie Carr and Alyssa Whitwell of Clover Health join us today to discuss techniques for continuing to learn once you're no longer a junior engineer!
In this episode we cover how their career paths led to software engineering and a lot of helpful tips for developing yourself as a software engineer.
Topics covered:
the decision-making criteria of engineering managers
how to read a job posting (using a couple of Clover Health's, for example)
why Go was such a hard programming language to use when it first came out
Enjoy!
Audio:
Play in new window || Download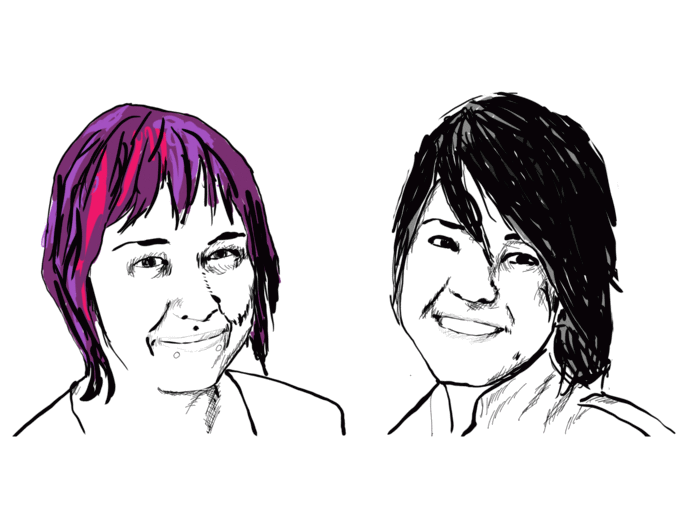 Show Notes:
Categories: