Alyssa Whitwell Interviews
Data Platform Software Enginer @ Clover Health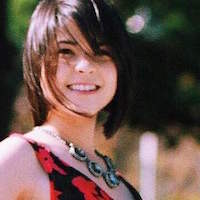 Alyssa graduated from UCLA in 2010 with a B.S. in Mathematics/Economics. She is an alumnae of Phi Sigma Rho, a social sorority for women in engineering and the sciences.
She has worked in many different areas of the healthcare industry, including: human resources as a consulting intern, management consulting for pharmaceutical and biotech companies as an operations research associate, and traditional Commercial health insurance as a data analyst within an actuarial department.
She joined Clover Health in 2015 as the Medicare Advantage startup's first domain hire within the Data Science team, and eventually switched to software engineering via Clover's Associate Software Engineering program.
Interviews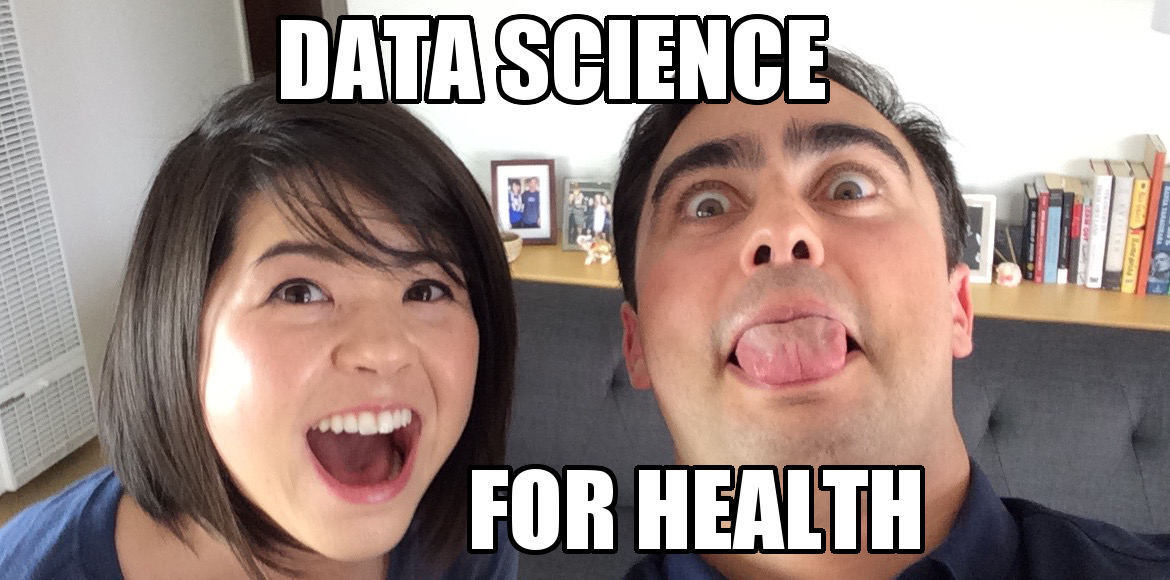 Categories of Interest