Advice from Ellen Chisa, CEO @ Dark
Ellen Chisa has been an engineer and product manager at Kickstarter and Microsoft, before most recently co-founding Dark.
As CEO at Dark, Ellen's team focuses on building tools to make programming easier by orders of magnitudes.
On this episode we hear from Ellen about:
how business school case studies inform business-building in tech
why coding side-projects make the job search easier
technical interviewing best practices on both sides of the table
Enjoy!
Audio:
Play in new window || Download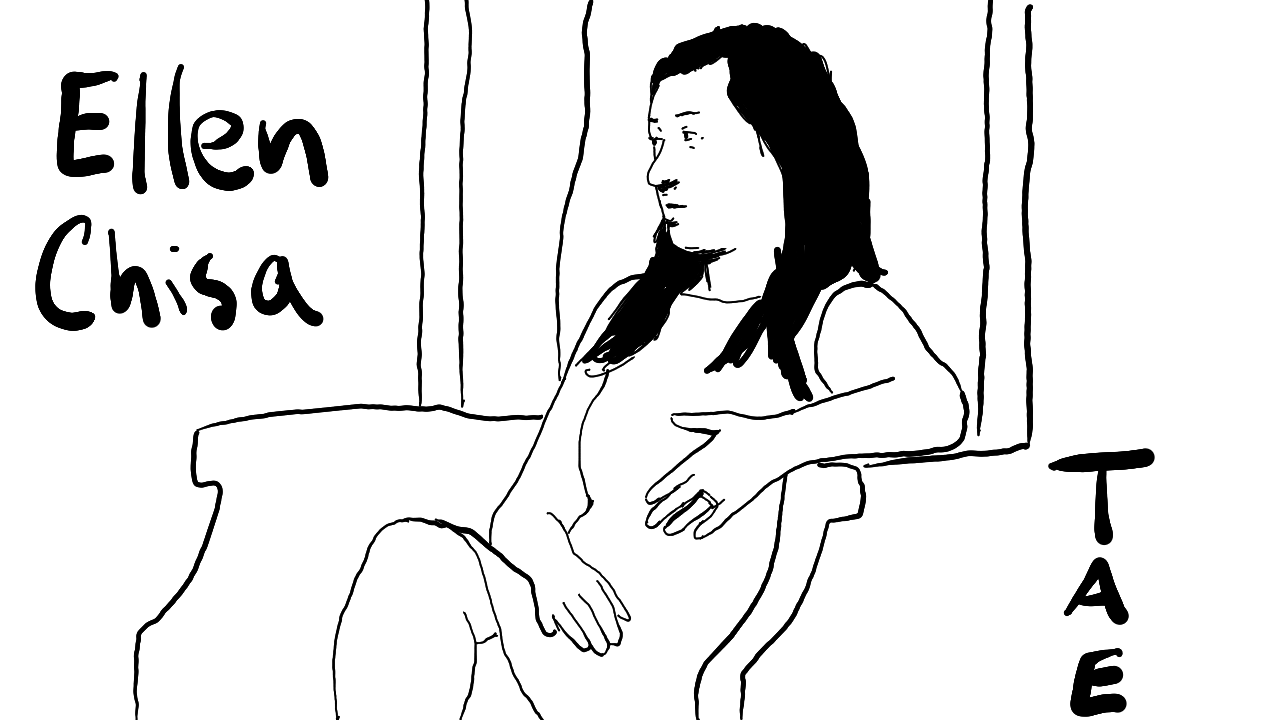 Show Notes:
Categories: