Day One in Product Management: Cassie Campbell, Fair.com
Cassie Campbell is VP of Product at Fair, the mobile car-leasing app.
Cassie has held a number of high-ranking product management positions at tech startups–ranging from pre-launch to public companies like Yahoo.
In this episode Cassie shares:
what working as a product manager at a company that is "pre-launch" entails
how to effectively reset relationships with coworkers when needed
the optimal mindset for day 1 at a new product management job
Enjoy!
Audio:
Play in new window || Download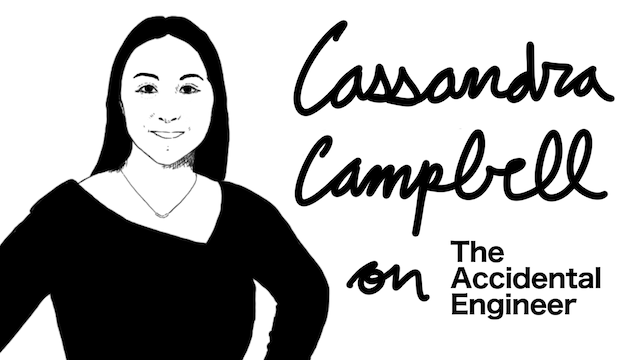 Show Notes:
Categories: