Compensation Panel: How Can You Get Paid More? Guests from Glassdoor, Mercer
Today Patrick Wong and Andrew Jarmon, of Glassdoor and Mercer respectively–join us to discuss the origin of their employer's compensation datasets and some of the analysis that they perform on behalf of their employers and clients.
We asked them questions about how you, our audience, could make better career decisions, knowing what Andrew and Patrick know about your profession and the broader job market trends.
Audio:
Play in new window || Download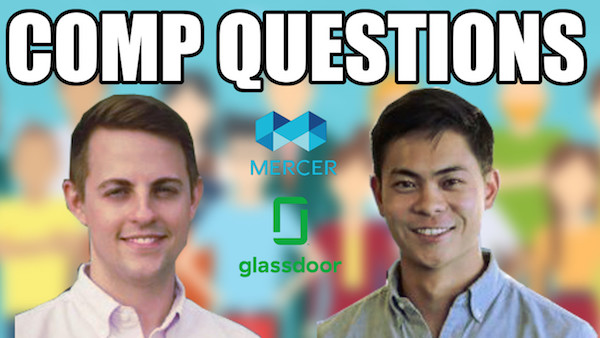 Show Notes:
Categories: