Patrick Wong Interviews
Data Scientist @ Glassdoor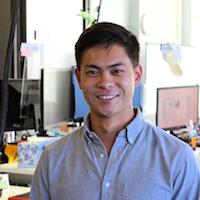 Patrick is a data scientist in the machine learning group at Glassdoor.
He researches labor market trends in the U.S. and develops consumer data products.
Previously, he led the web analytics program at Art.com.
Patrick holds a Master's degree in Applied Economics and BA degrees in Economics and Music from the University of California, Santa Cruz.
Interviews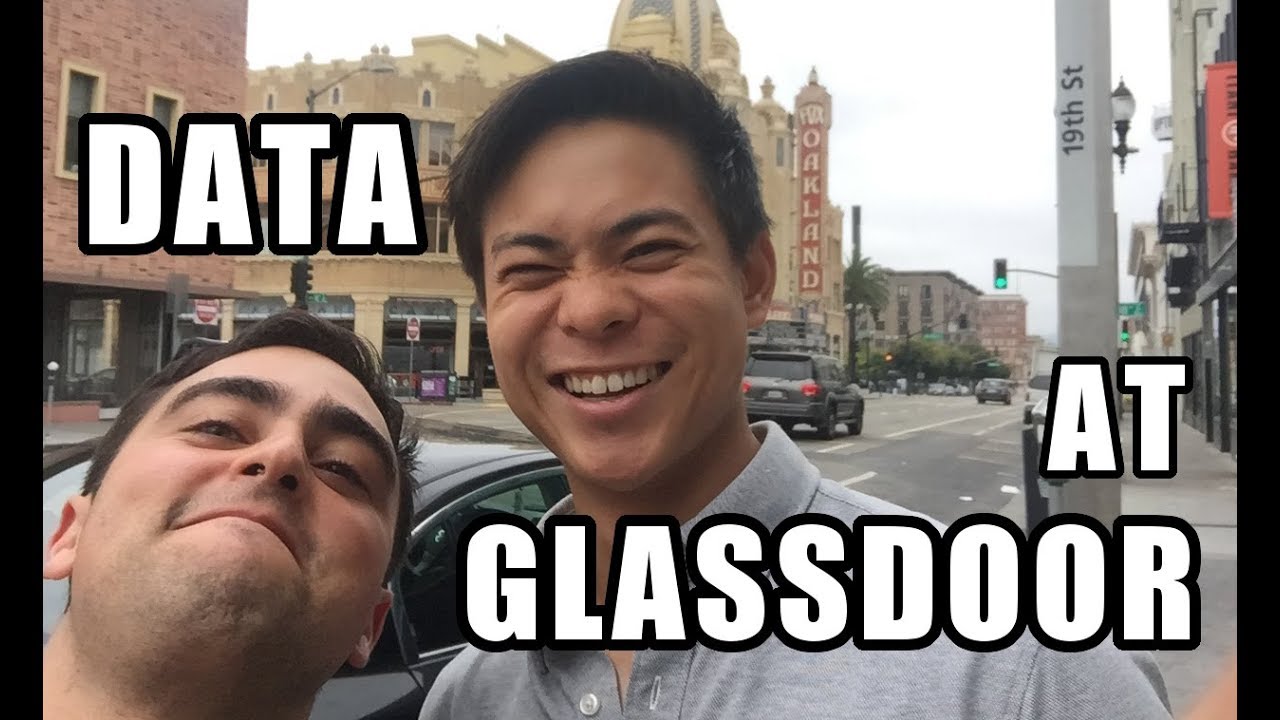 Categories of Interest