MBA, PhD, and Engineering: Shawn Higbee
Shawn Higbee holds a PhD in Imaging Science and an MBA from UC Berkeley.
Shawn leads engineering teams (now at Lawrence Livermore National Labs) in accomplishing extreme real-world tasks–e.g. real-time sattelite imagery processing, on the sattelite.
We got a chance to ask him about:
pareto efficient negotiation on engineering projects
scheduling techniques Shawn practices for managing project goals
the pros + cons of spending time in graduate engineering programs
Click to play!
Audio:
Play in new window || Download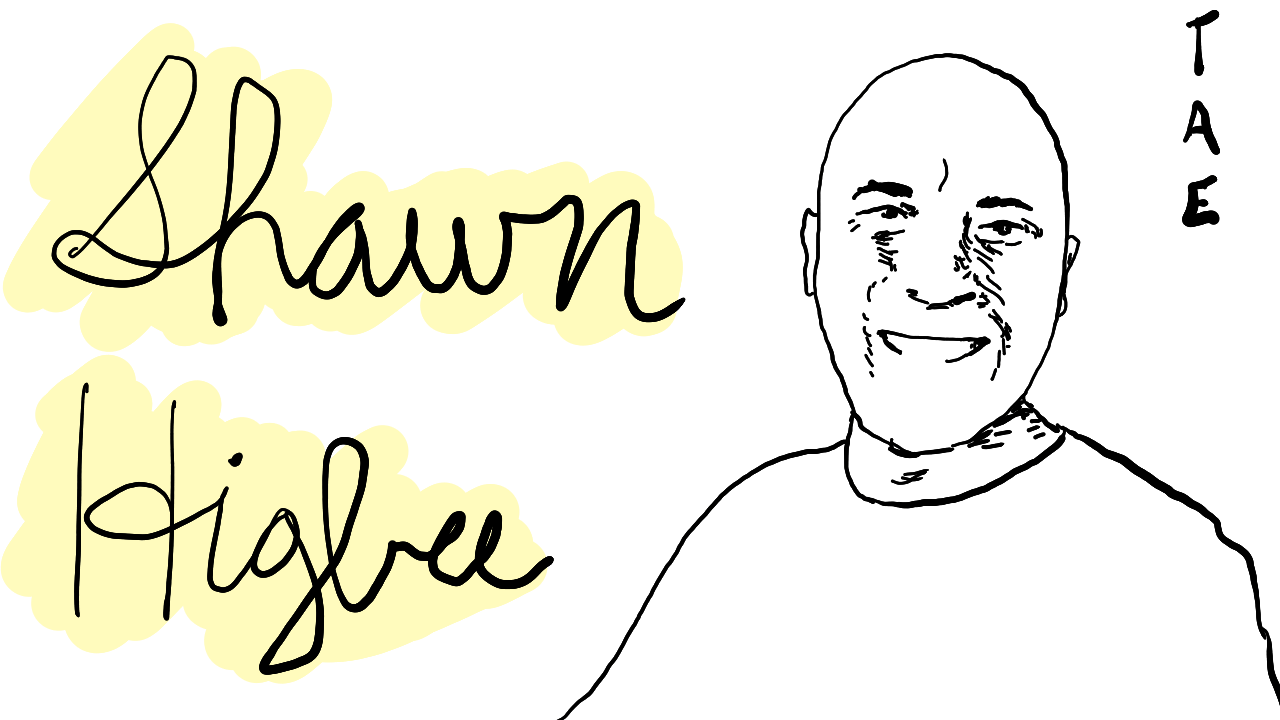 Categories: