Steve Kinney Interviews
Principal Engineer @ SendGrid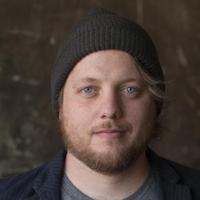 Steve began his career as a New York City public school teacher before standardized testing led Steve to programming as an automation tool.
He continued his educational role in Denver as an educator at the Turing School, and still teaches courses with Frontend Masters.
He's currently a Principal Engineer at SendGrid, overseeing frontend development on their client-facing products.
Interviews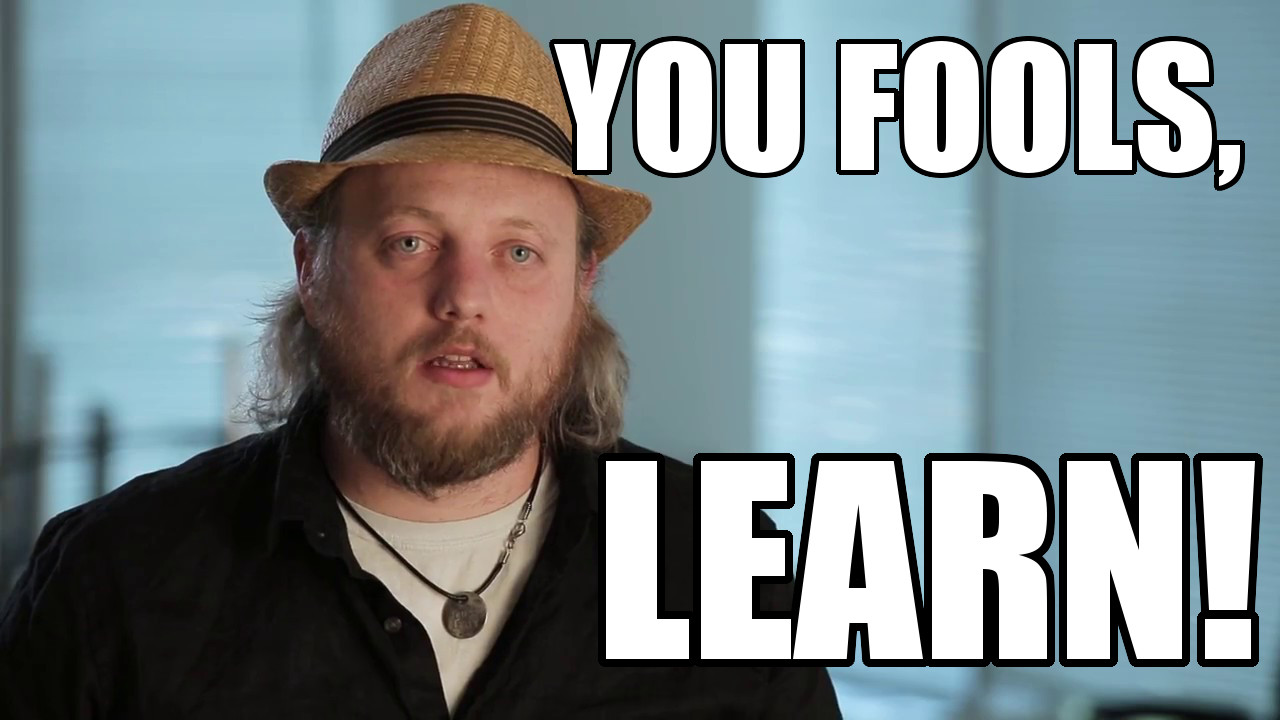 Categories of Interest