Ryan Baumbach Interviews
Senior iOS Engineer @ Madefire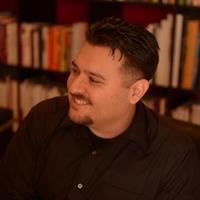 Ryan specializes in native iOS apps, working on brand name products such as Metromile (car insurance), Madefire (comicbooks), the large photo app Snapfish, as well municipal IT infrastructure and software testing.
For a period of his career Ryan also worked on Microsoft .NET backend development.
Ryan is an advocate of test/behavioral-driven development (TDD/BDD) and is always open to discussion of software engineering best practices.
Interviews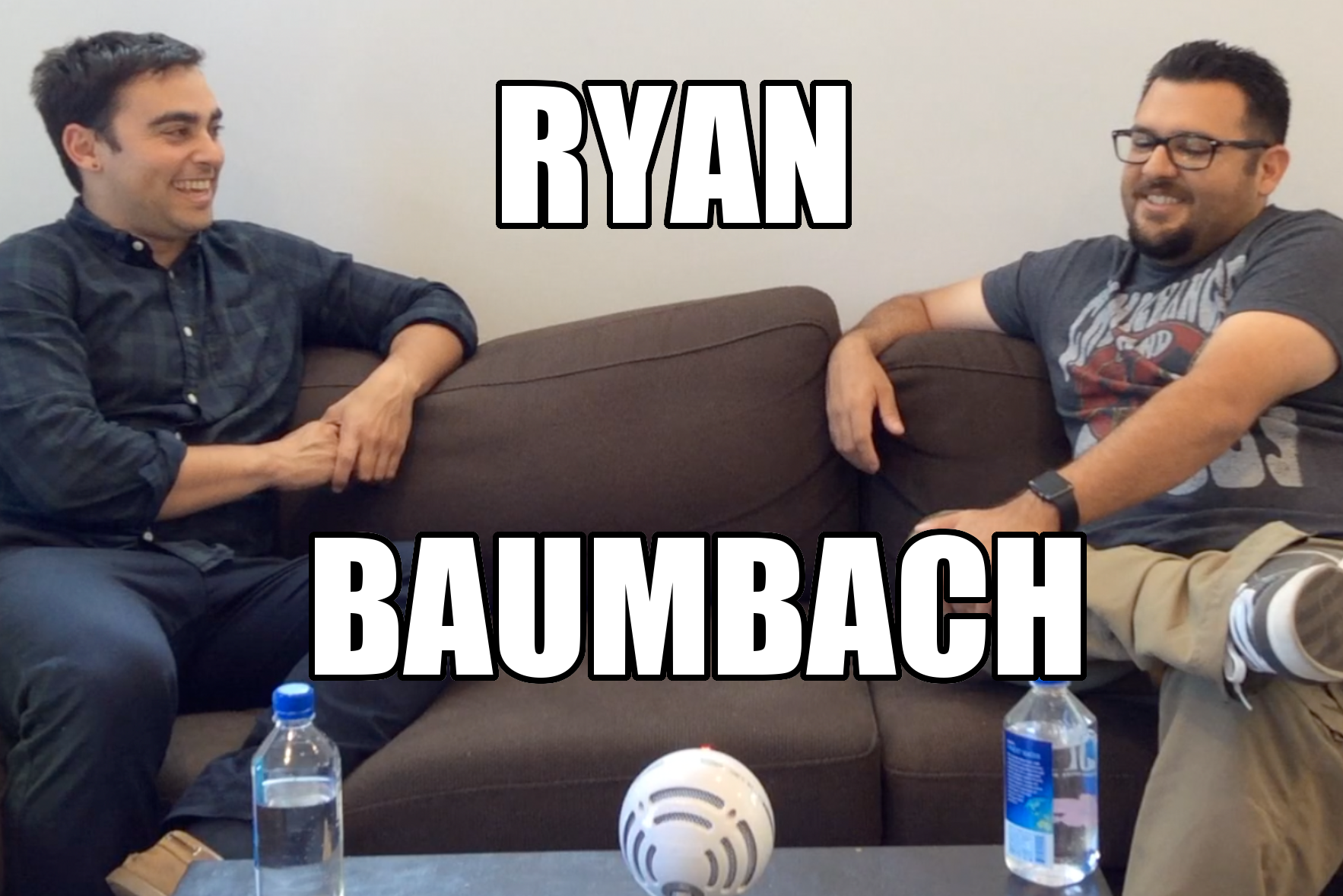 Categories of Interest