Ruby Bhattacharya Interviews
Senior Technical Recruiter @ Lyft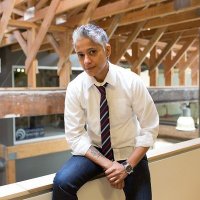 Ruby has extensive experience in the tech recruiting industry from agency recruiting to working in-house at startups in San Francisco.
Ruby has worked with Series A funded startups at 10-13 people and built engineering, sales, marketing and customer success teams. Ruby's passion lies in technical recruiting and has recruited across the board technology-wise. Ruby currently works in-house hiring data scientists at Lyft.
When not recruiting Ruby likes to hang out with her little dog Izzy who goes with her everywhere–including some interviews!
Interviews
Categories of Interest