Ron Maltiel Interviews
Principal Consultant @ RMG & Associates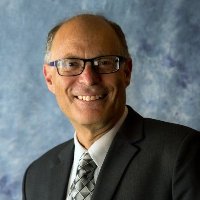 Ron provides expert consulting to semiconductor companies, attorneys, and investors in the field of semiconductor technology and engineering.
He attended graduate school at Stanford University, researching electronic and materials engineering before spending several decades in the semiconductor industry at companies like Intel, AMD, and Maxim Integrated Products.
Ron has conducted seminal research on flash memory, DRAM, EEPROM and hold several patents in the field.
Interviews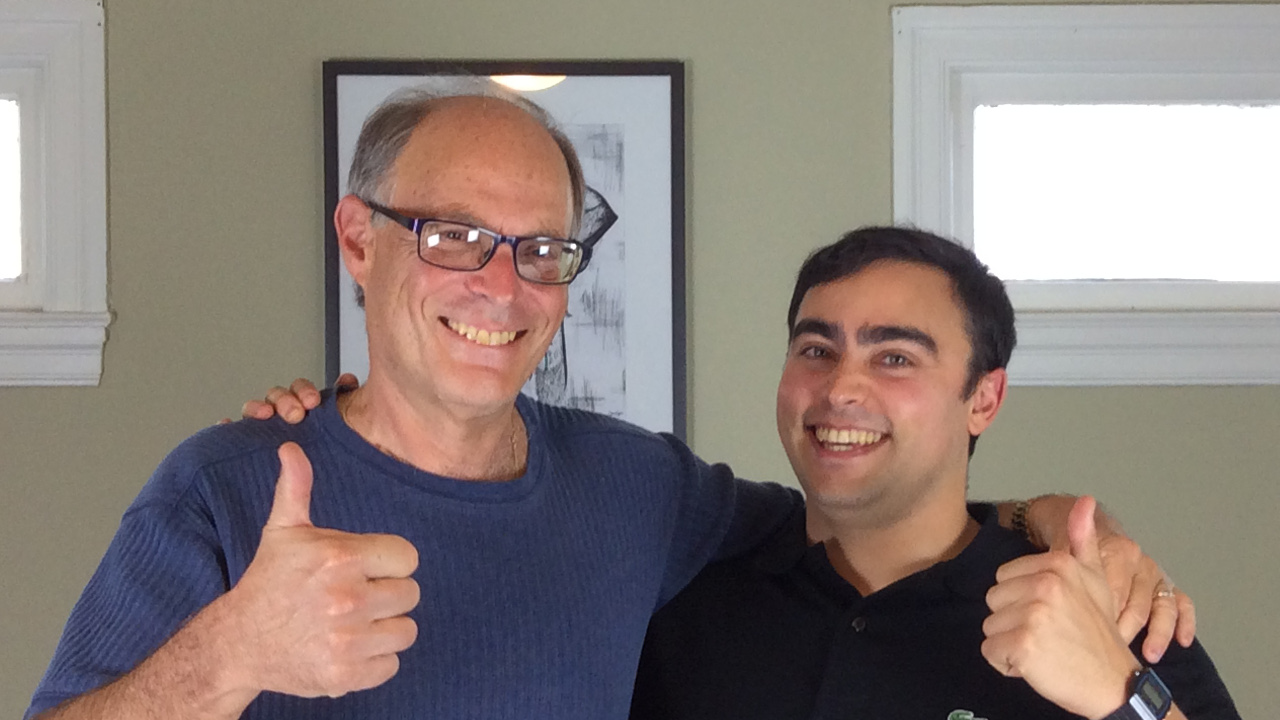 Categories of Interest