Rachael Maltiel Swenson
Head of Growth Analytics Flex Pool @ eBay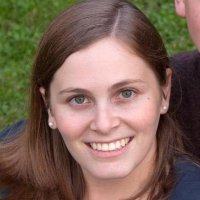 Rachael graduated college and joined Bain Consulting, however her next steps took her to graduate school in Statistics.
Stopping short of obtaining her PhD at University of Washington, Rachael applied for jobs and joined Expedia in a quantitative marketing role.
Rachael has also worked at Pinterest and most recently is heading up a team of quantitative analysts at eBay.
Interviews
Marketing Math: Rachael Maltiel Swenson of eBay - Sep 19, 2017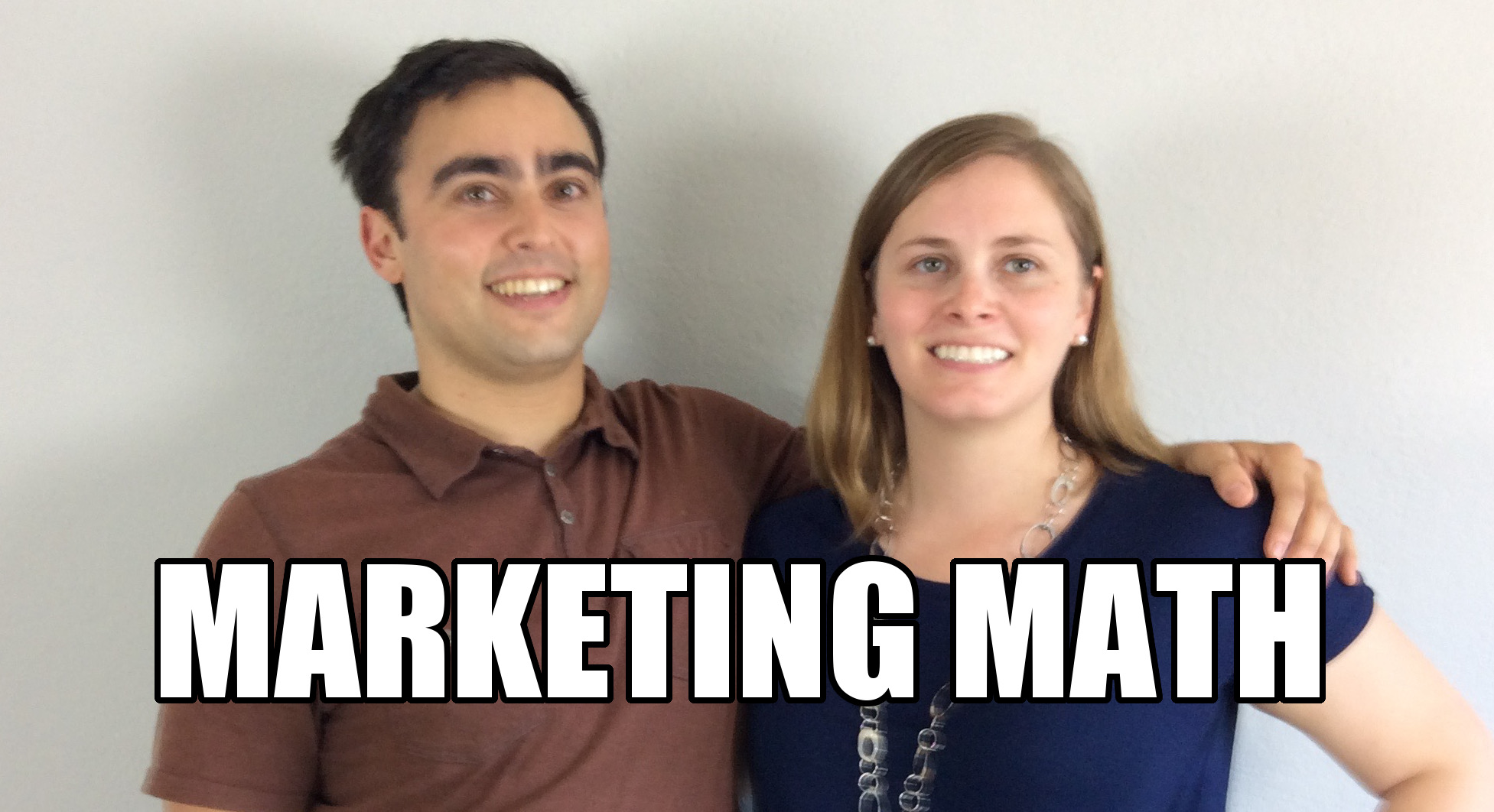 Categories of Interest