Paul Carleton Interviews
Infrastructure Engineer @ Stripe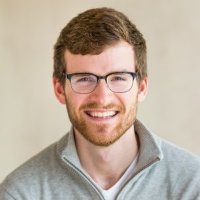 After graduating from Washington University in St. Louis with a computer science degree, Paul joined Google for several years before working for Judicata, a startup in the legal search marketplace.
Paul now works at Stripe as a platform engineer–managing the cloud infrastructure that backs the largest payments platform on Earth.
Outside of work Paul studies systems engineering and the Linux kernel.
Interviews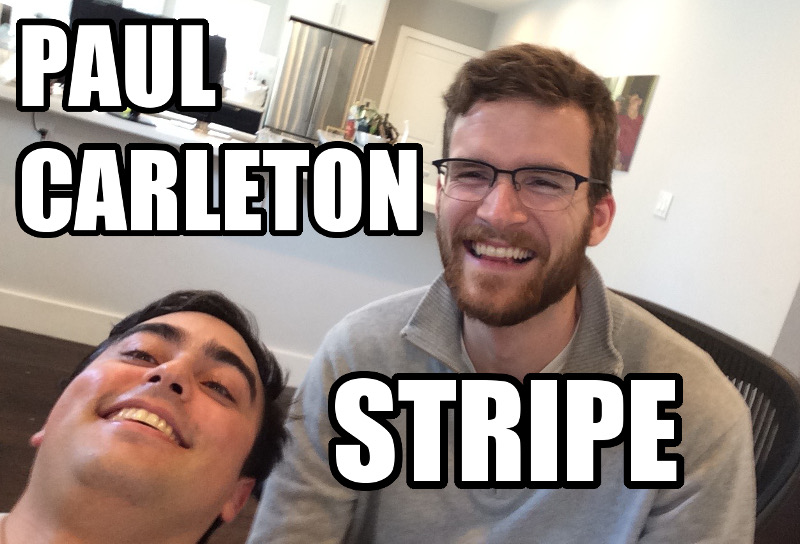 Categories of Interest