Minnie Ingersoll Interviews
Investor @ 10110 Ventures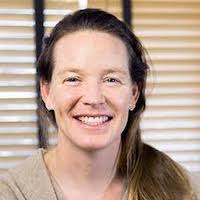 Minnie invests in early stage startups at 10110 Ventures.
She spent close to 12 years at Google as a product manager on Billing, Access and Gmail.
She's served as COO at Code for America, as well as 5 years as COO of Shift.com.
She lives with her family in Los Angeles, CA.
Interviews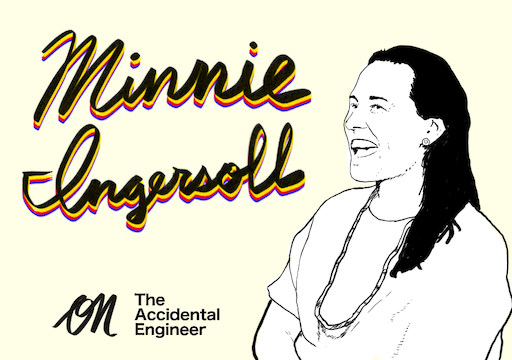 Categories of Interest