Mark Weiss
Senior Engineer @ Beeswax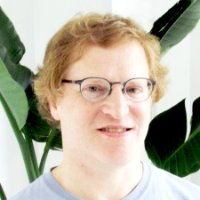 Mark Weiss is a Senior Software Engineer at Beeswax, which operates an online advertising platform based in New York City.
Mark has held many roles in his tech career as an engineer, architect, tech lead and VP.
Before moving into tech he was a reporter for The Jersey Journal in Jersey City, N.J. Mark is the host of the podcast "Using Reflection."
He lives in Brooklyn with his family.
Interviews
How the News is Funded: Mark Weiss, Senior Engineer @ Beeswax - Jan 7, 2018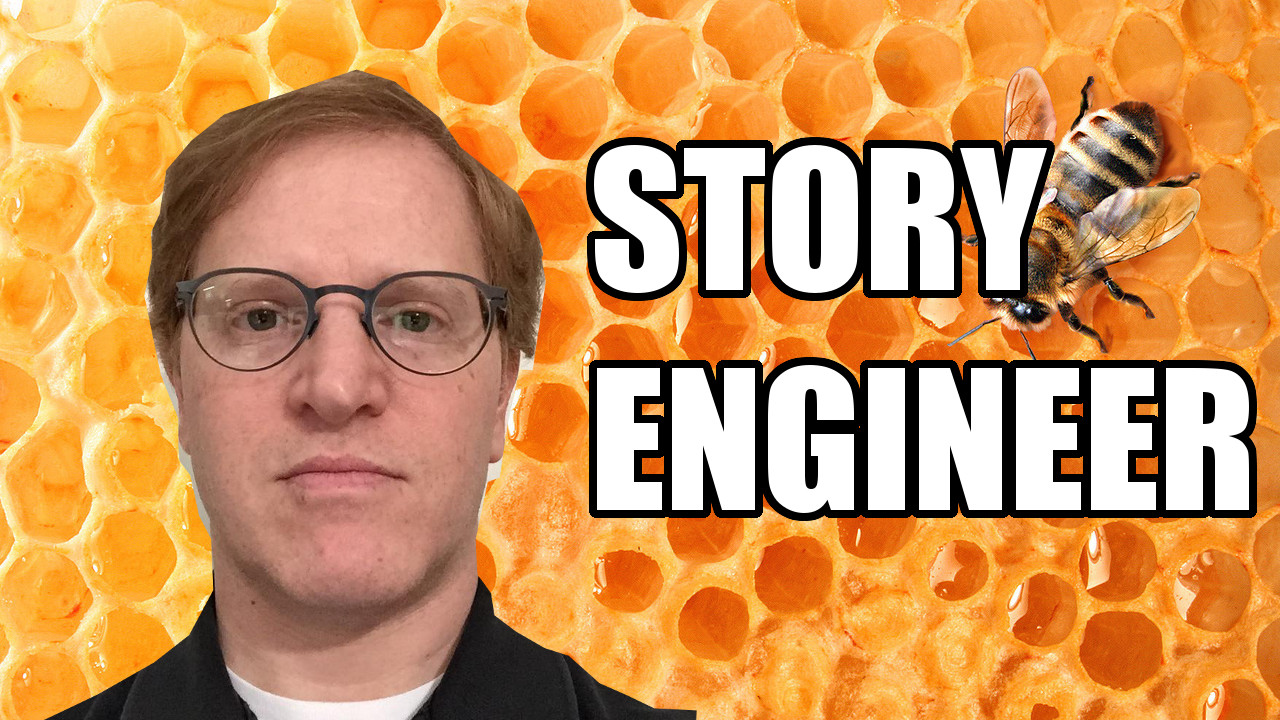 Categories of Interest