Kat Gordiienko
Senior Analytics Engineer @ Netflix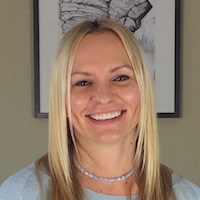 Kat started her career in finance/accounting while a student at UC Irvine.
She first learned SQL to help her employer balance their end-of-month books on time.
Afterwards accounting, she joined Slalom Consulting where she worked with their clients on business intelligence (BI) problems.
She now works at Netflix as Senior Analytics Engineer, where she utilizes analytics and engineering to help guide the business's decision-making.
Interviews
Accounting to Coding with Kat Gordiienko, Senior Analytics Engineer @ Netflix - Dec 8, 2017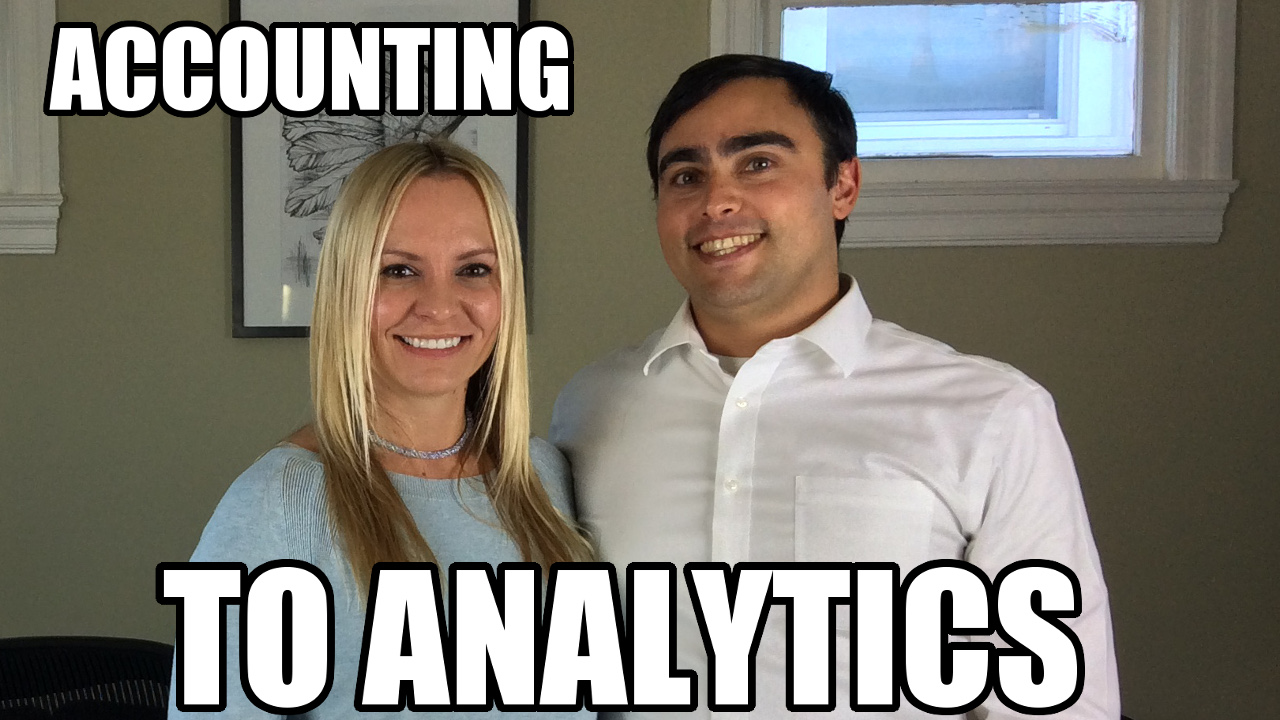 Categories of Interest