Josh Staples Interviews
Solutions Architect @ Twilio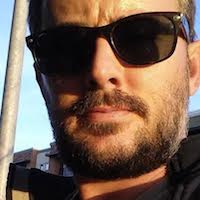 Josh Staples began his career at NOAA, working on visualization software for weather patterns.
He has a keen interest in rich data visualizations, 3D graphics, and VR/AR technologies.
He has given several public talks about various open-source projects he has developed and managed.
Josh now is a key member of Twilio's technical sales team.
Interviews
Categories of Interest