Forrest Xiao Interviews
Senior Manager, Data Science @ Trustpilot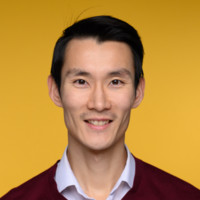 Forrest is a senior manager on Trustpilot's data science team and moonlights as the founder of Treads.
The startup world has been a refreshing change for him. Forrest started his career in finance, at Goldman Sachs and AQR Capital (a quant hedge fund), where his responsibilities included investment research and designing multi-asset class strategies for the world's largest institutional investors.
In 2015, after a surprisingly public resignation email, Forrest left to travel the world and figure out what he wanted to do with his life. Now he's back in the US and excited to be building a consumer brand focused on reducing poverty in a sustainable way, while still getting to nerd out over interesting, meaningful data work.
Interviews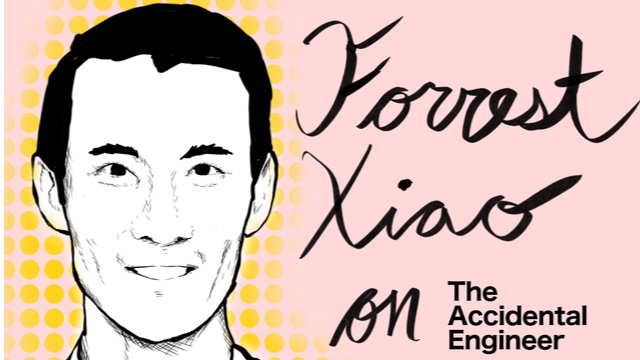 Categories of Interest