Fede Alvarez Interviews
MBA student @ UC Berkeley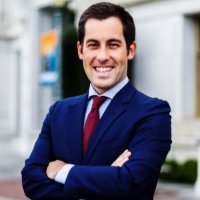 Fede graduated from the University of Navarra, Spain, with a Bachelors degree in Industrial Engineering.
Upon graduation, he moved to Dubai and worked in management consulting for over four years throughout the region, and numerous industries.
Most recently, Fede moved to the San Francisco Bay Area to pursue an MBA at the University of California at Berkeley Haas School of Business. Additionally, he has transitioned into tech, having completed his summer internship at iRobot, and aiming at working in the space upon graduation in May 2018.
Interviews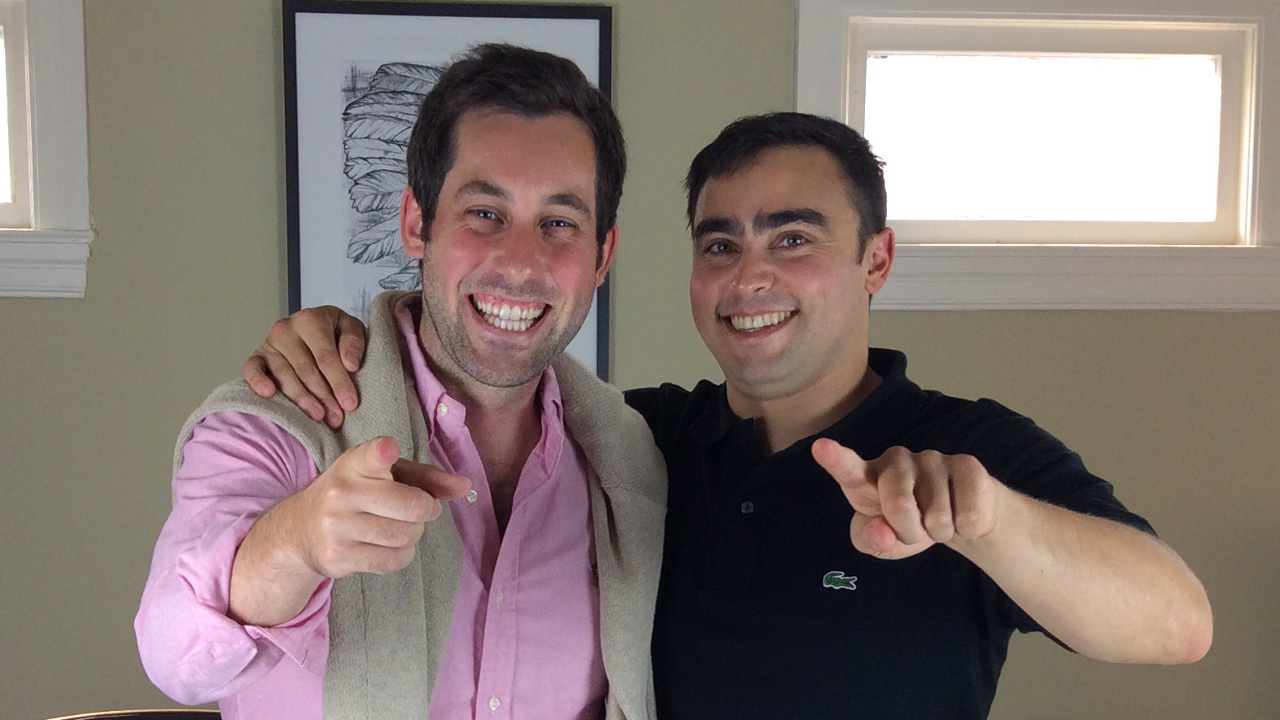 Categories of Interest