Daniel Kang
Devops Engineer @ Behance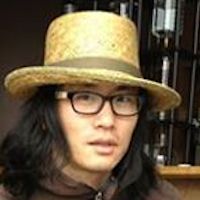 Daniel Kang currently slings docker containers on distributed systems as a devops engineer at Behance, a social platform for creatives, and Adobe Portfolio, a website creator service.
Before that he worked at Intersection supporting a kiosk system for the MTA subway.
In his downtime he loves to ham it up with his daughter to his wife's chagrin.
Interviews
Film to Devops: Daniel Kang, Devops Engineer @ Behance - Jan 10, 2018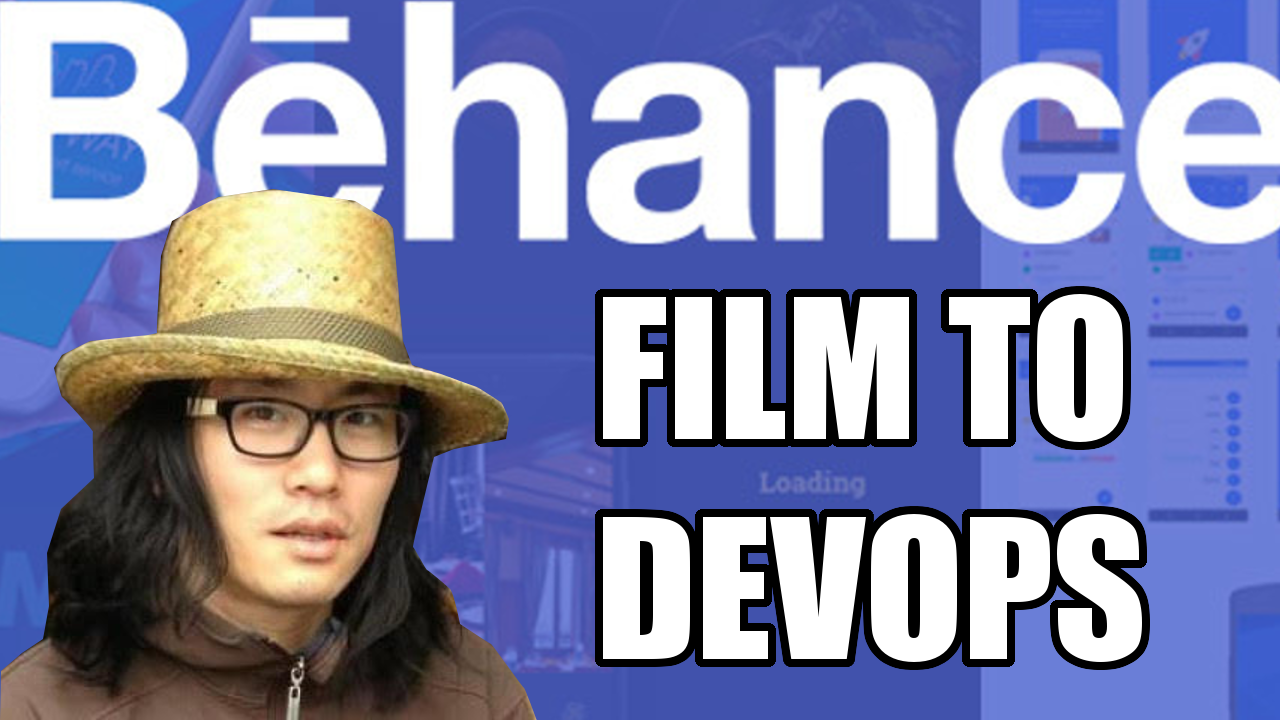 Categories of Interest