Charles Martin Interviews
Principal Consultant @ Calculation Consulting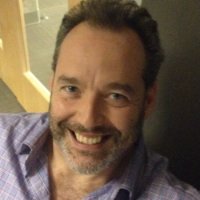 Charles obtained his PhD in Theoretical Chemistry from the University of Chicago. He was an NSF Fellow (1 of 2 nationwide) at NCSA, working in the theoretical biophysics of neuroscience.
He has run his own data science consultancy Calculation Consulting for many years.
Previous clients include Roche, France Telecom, GoDaddy, BlackRock, eBay, GLG, and Demand Media–the first company to have a $1 billion IPO since Google.
Interviews
Categories of Interest