Chang She Interviews
Engineering Manager @ Cloudera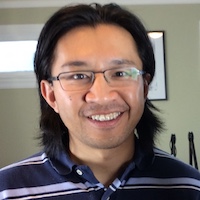 Chang graduated from MIT with a degree in computer science before joining the hedge fund AQR Capital Management in New York.
He joined his classmate Wes McKinney in managing the Pandas open-source project as well as co-founding DataPad.io (acquired by Cloudera).
Chang now manages the team at Cloudera that builds interfaces into some of biggest databases in the world.
Interviews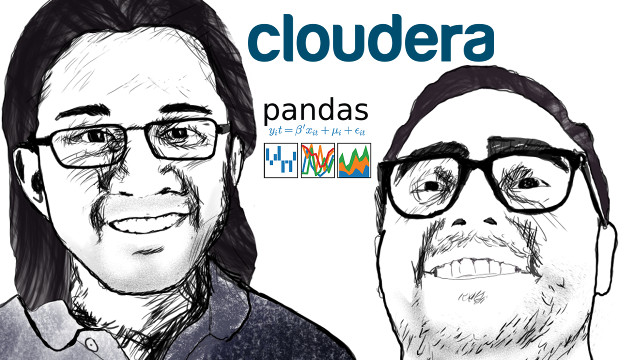 Categories of Interest