Aline Lerner
CEO @ Interviewing.io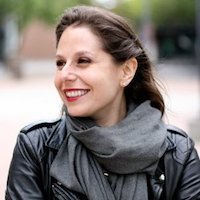 Aline is the co-founder and CEO of interviewing.io.
Before that, she wrote code, ran hiring at Udacity, and wrote a lot of angry stuff on the internet.
Her data-driven blog posts about how typos matter more than pedigree, how resumes are a low-signal filtering tool, and how technical interviewing performance is arbitrary have reached millions of people, and her work on the subject has appeared in Forbes, the Wall Street Journal, and Fast Company.
Interviews
Technical Interviewing Anonymous: Aline Lerner, CEO @ Interviewing.io - Jan 16, 2018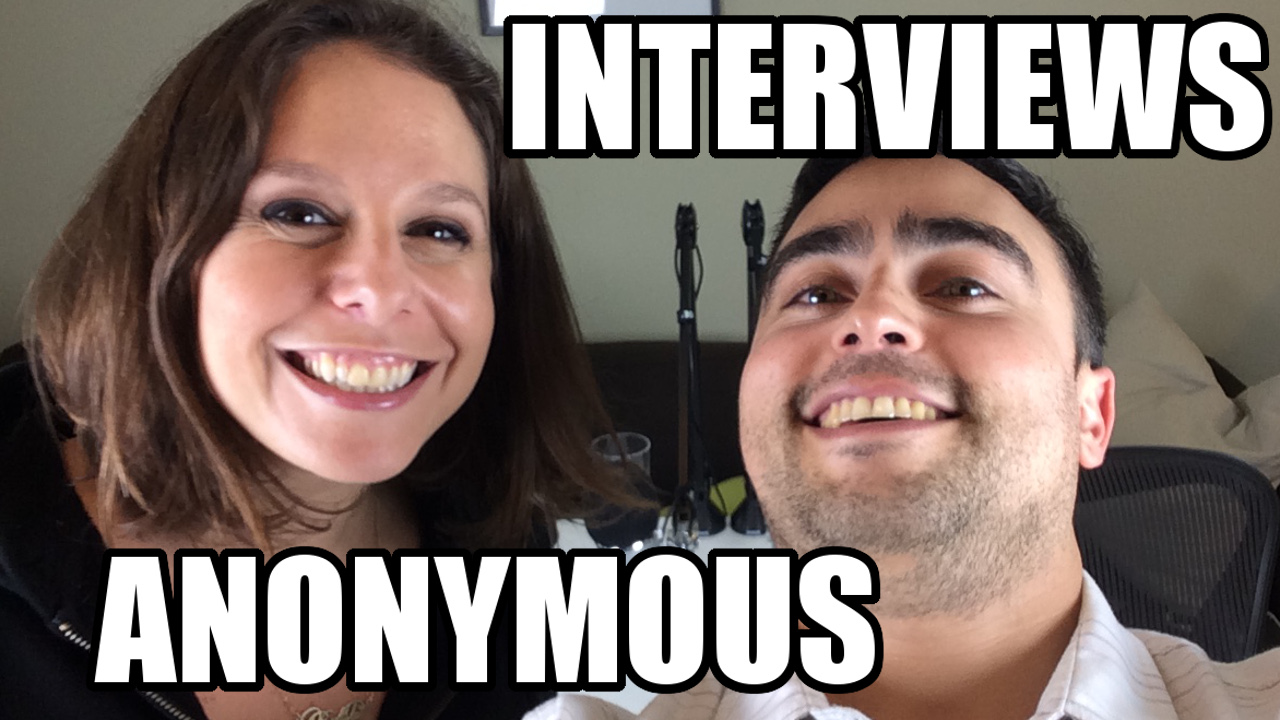 Categories of Interest