Data Science Consulting: Daniel Gerlanc, President @ Enplus Advisors
Daniel Gerlanc graduated from Williams College and started his career in financial services, just before the 2008 financial crisis hit.
Dan was compelled to try and diversify his career beyond finance after observing many coworkers losing their jobs–which led him to start his own data science/software engineer consultancy.
In this conversation we discuss what it was like for Dan to make that jump and answer questions about the nature of Dan's software consulting career so far.
Show notes below the fold: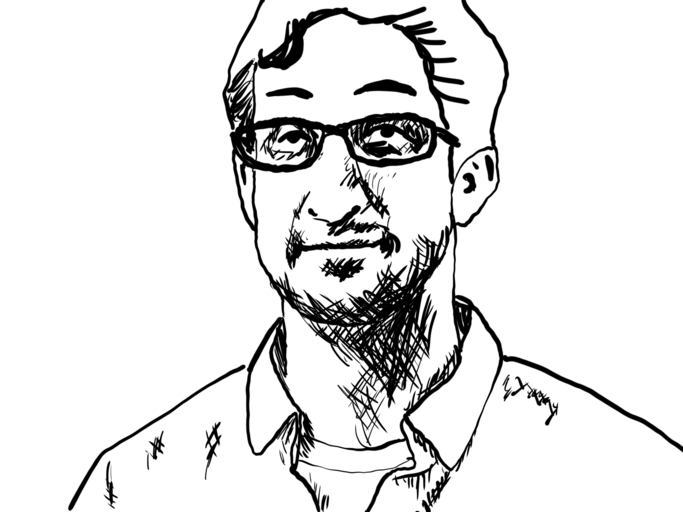 Audio:
Play in new window || Download
Show Notes: