Buildings to Software: Adam Arnold of Autodesk
Adam Arnold graduated from college with an architecture degree from USC, but when his post-graduation job fell through he made a brave decision at the time and moved back to northern California to start at Autodesk.
Today, Adam's been at Autodesk nearly 7 years now–and he joins us to share what exactly his job is like as a senior software engineer, coming from an unconventional background.
I ask Adam about how someone can get their feet wet as a beginner with Amazon Web Services (AWS) and we go behind the scenes to discuss exactly how the Accidental Engineer dot com is hosted on AWS and why!
Audio:
Play in new window || Download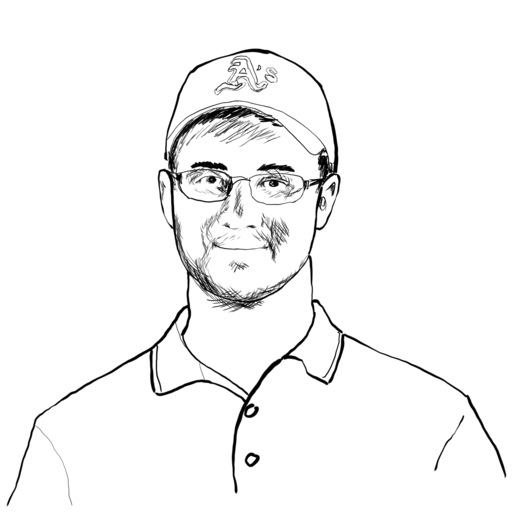 Show Notes:
Categories: