Building Email Clients with Electron: Ben Gotow
Ben Gotow is Principal Engineer at Foundry 376 where he helps bring iOS apps to fruition.
But he also single-handedly runs the popular Mailspring email client and open-source project.
We discussed a bunch of topics in this episode including:
the features that will drive the future of email and
what are the different options for building desktop software in 2018
Click to play!
Audio:
Play in new window || Download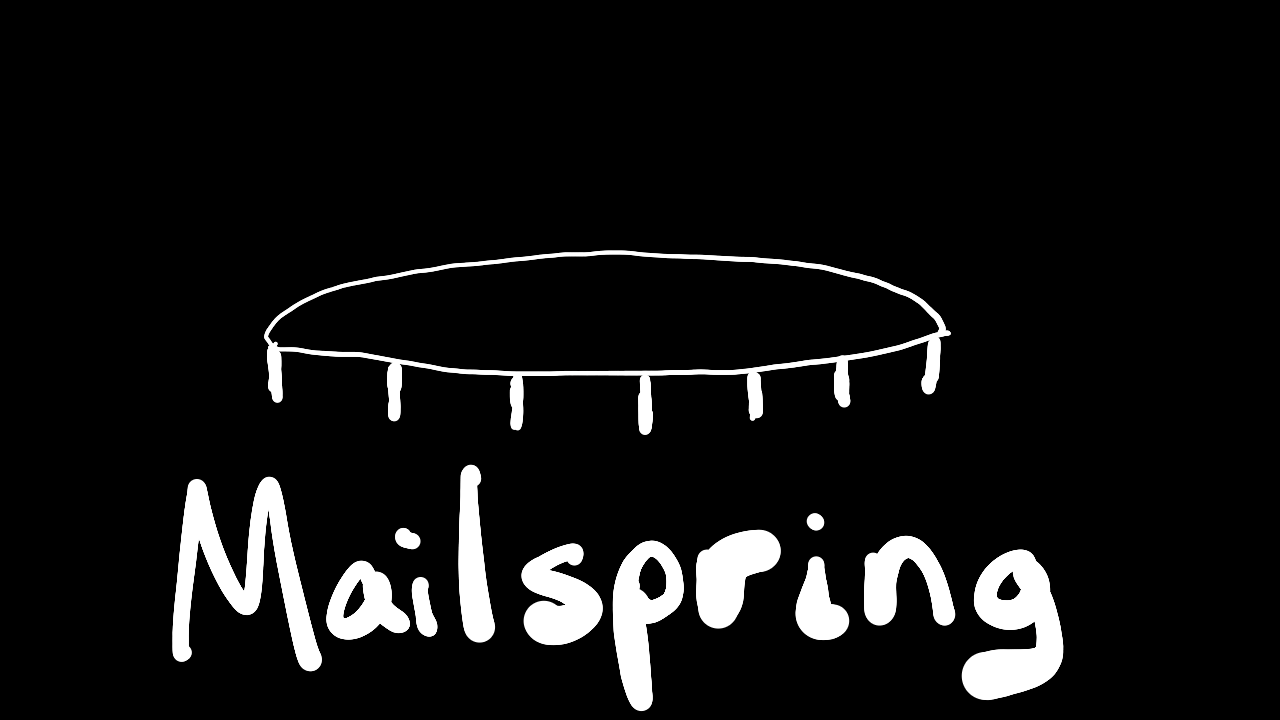 Categories: